Second Skin


Tokyo, November 24th.

Different tapes run over the stairs in a colourfully designed striped playground to step on. Each color gives the form of an existing body condition, in real dimension.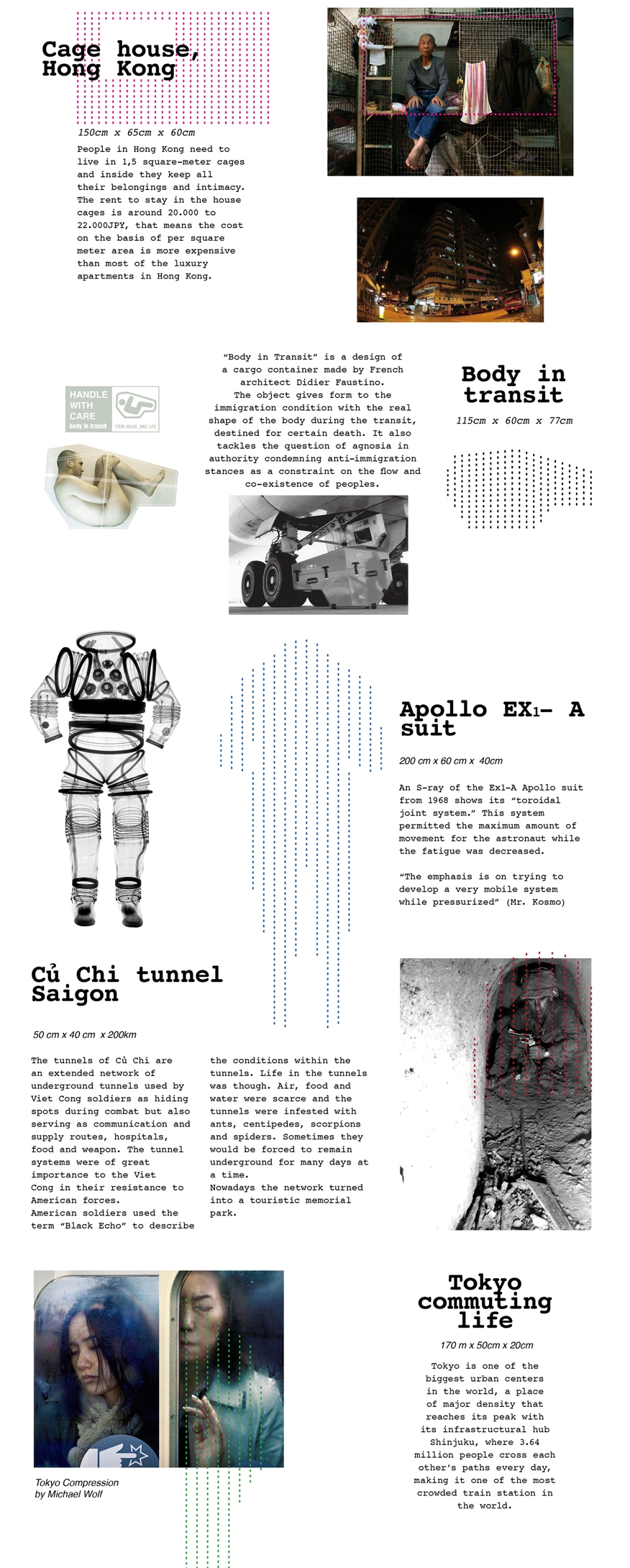 The cage house in the hyper-dense Hong Kong,

The immigrant body crossing the Mediterranean Sea,

The Cu-chi-tunnel cavity in Vietnam,

The Skylab spacesuits far from human atmosphere,

Tokyo commuting time.

The playground hides the body in its most fragile condition, where the void around becomes so close and compressed it can be considered a second skin.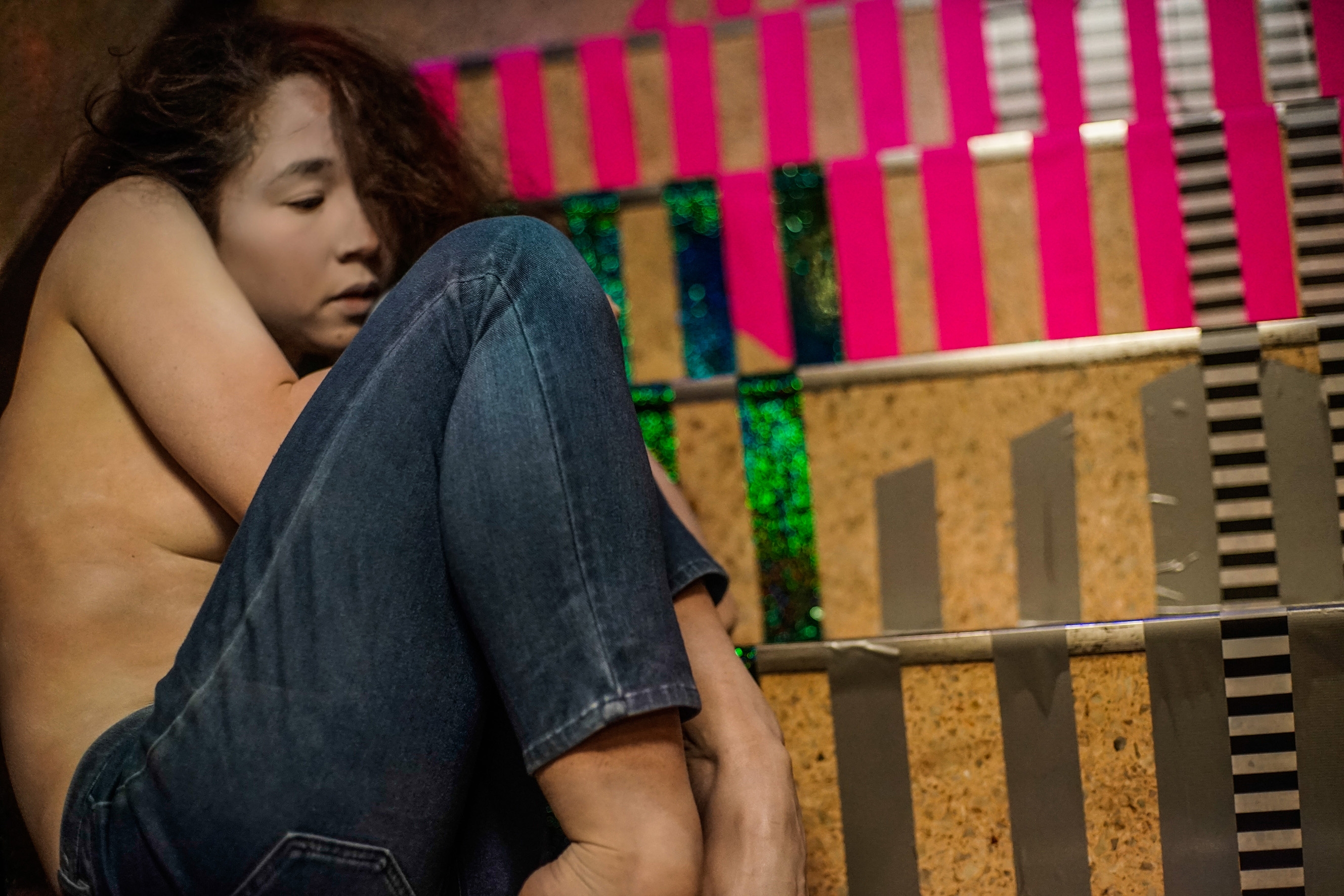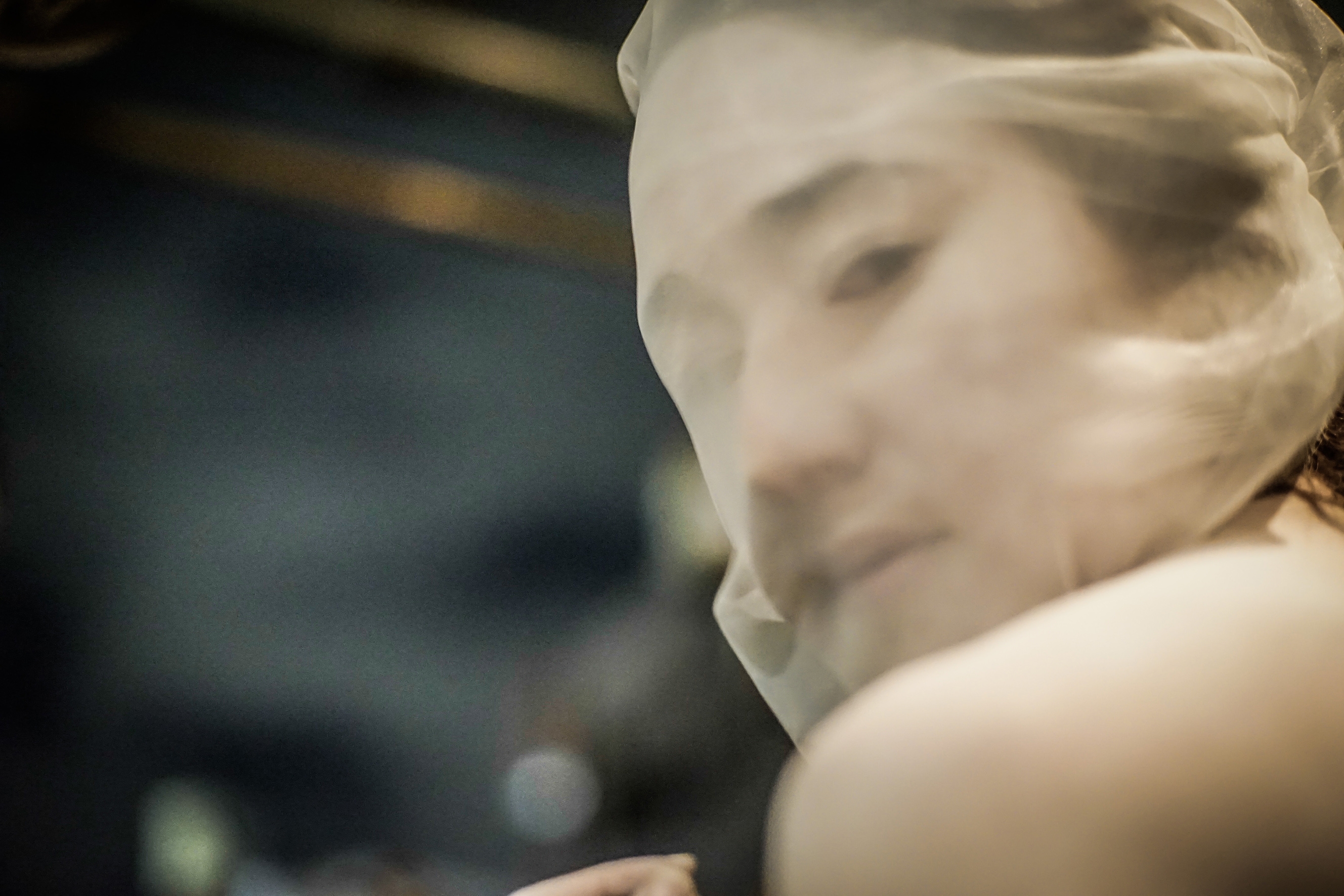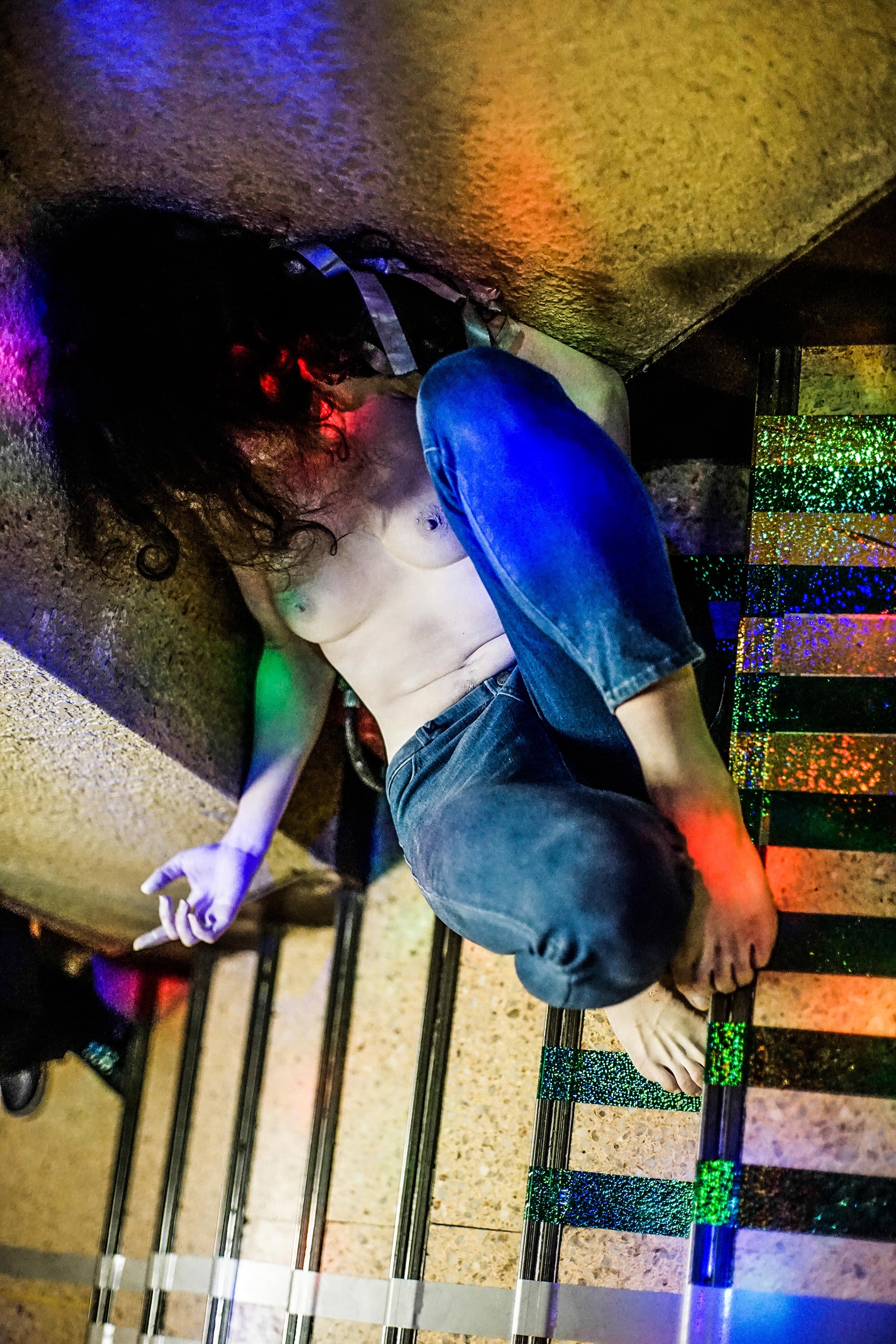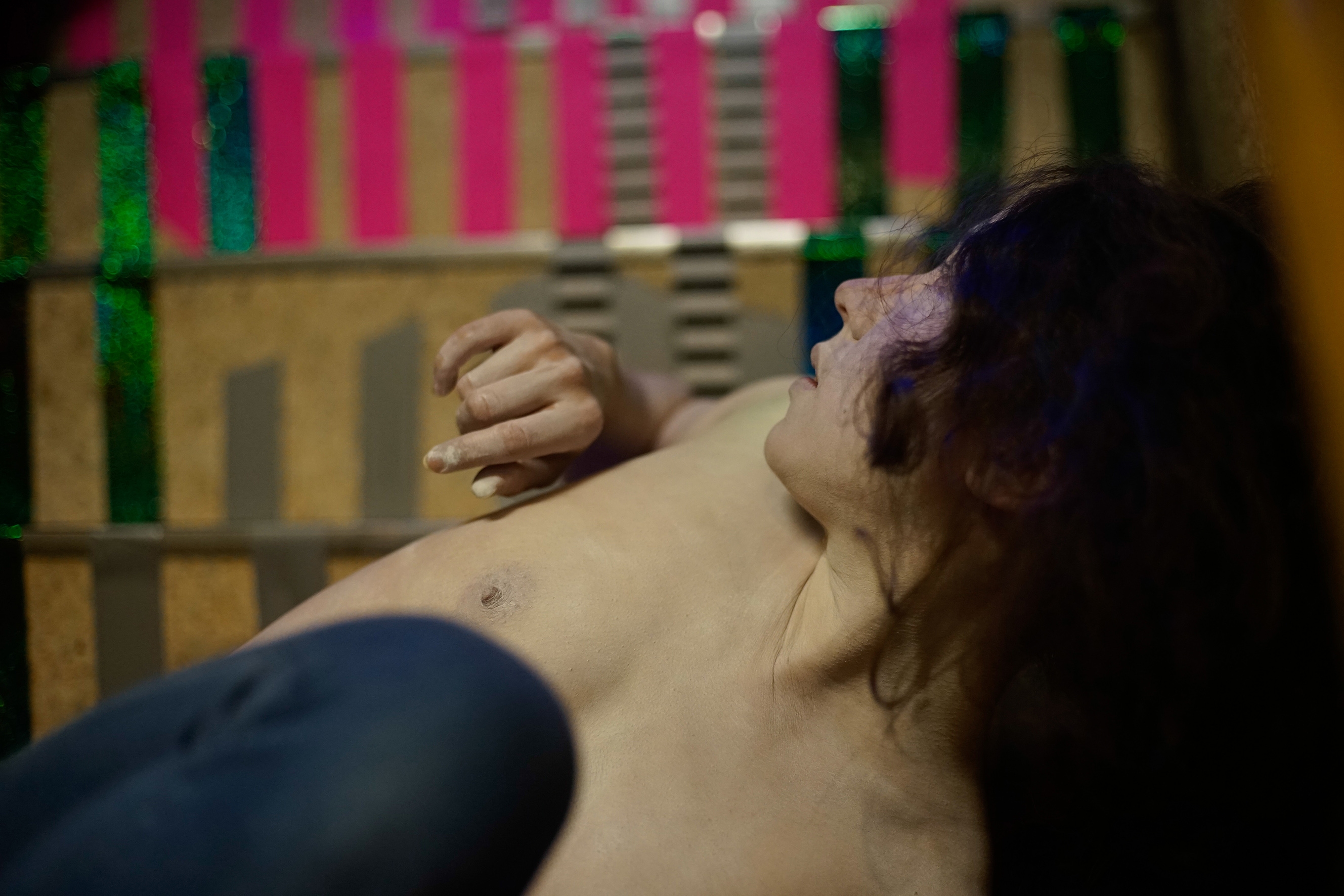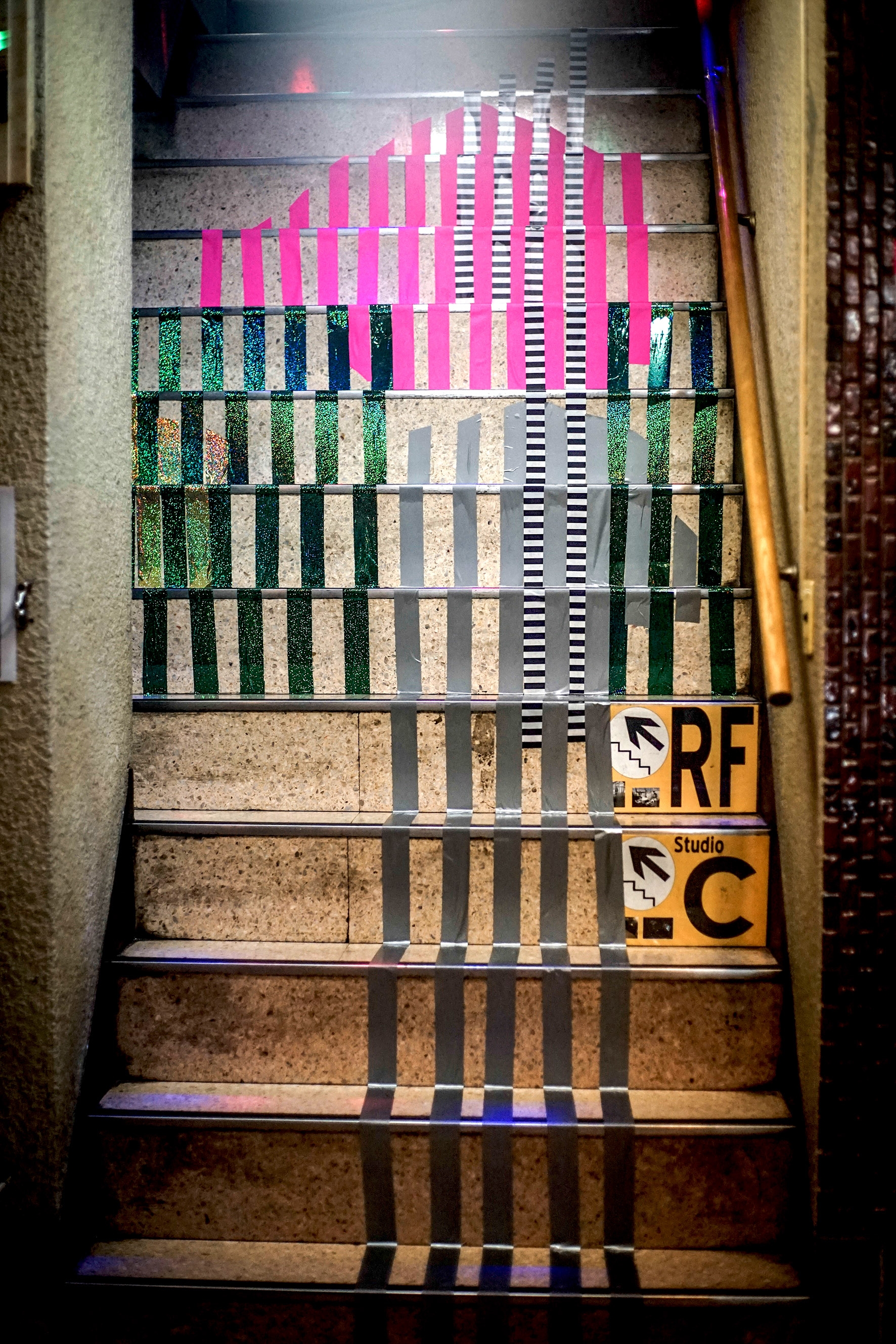 Taz Burns butoh performance /// pics Curtsey Celeste Urreaga
Butoh performer Taz Burns shows the shape of the uncanny, immersing herself inside the second skin. Her moving body gives form to the inadmissible and makes visible the invisible.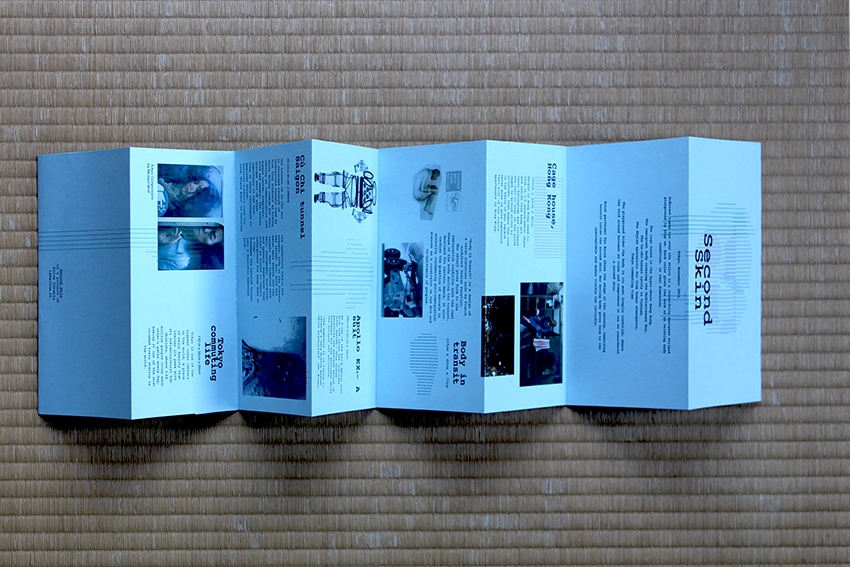 Second Skin catalogue